Posts tagged: posters
Today, I came across an interesting picture of Bill Gates. As mentioned previously, I obtained a copy of the Windows 7 RTM build. With it came an interesting picture: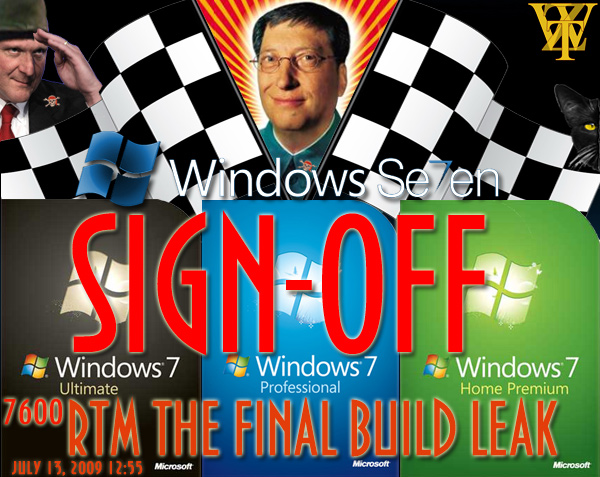 Naturally, I was curious about this Bill Gates-Mao photo, so I headed over to trusty old Google and looked it up; turns out it's from a Newsweek cover. That Google search brought me to Rick Jacobi's blog, where there is a nice collection of new Obama political posters, and the old ones that inspired them.
By