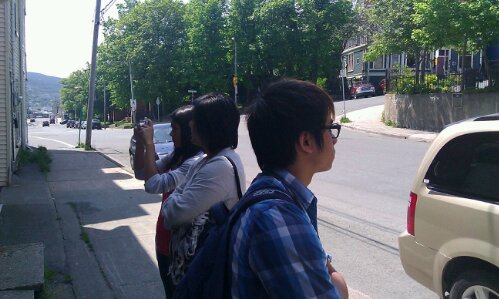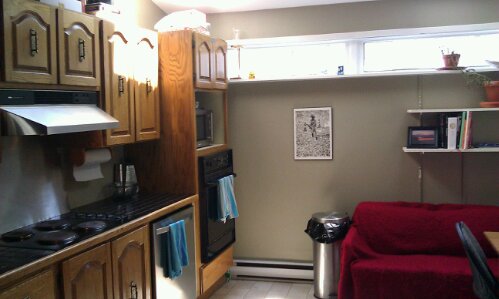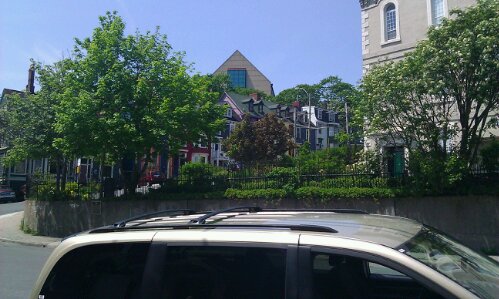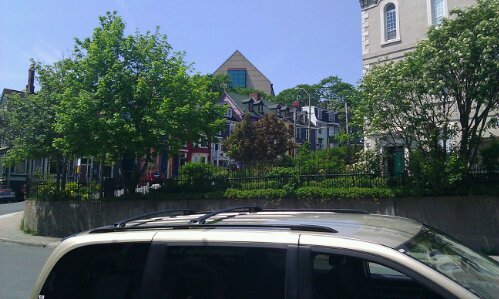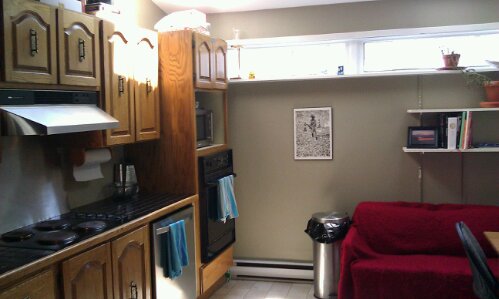 Today being my last day in Newfoundland, I figured it might be a good time to write a little about the time I've spent here. Got an hour and a bit to kill before heading to the airport, but only have a smartphone to type on, so we'll see how much I manage to write.
Let's start from the beginning, I guess.
We landed in St. John's (or more accurately, St. John's airport in Torbay I believe) on a beautiful sunny morning. The first thing I noticed was the fresh, slightly humid sea air. The weather was pleasant, blue sky, fluffy clouds, bright sunshine, warm with a cool wind. After an incredibly quick baggage claim process (even faster than when landing with Porter at YTZ), we picked up our van from Hertz. While my dad, brother and I were checking out the van, we were approached by an airport worker. He was quite friendly and, among other things, explained to us that here it was possible to say hello to people in the street without attracting disapproving looks, and that small sardine-like fish called "caplin" were abundant this time of year.